Back to work
Open for Business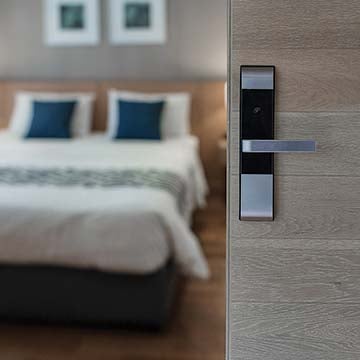 "The pandemic is changing the way people in all industries do business," says Cleveland Clinic Chief Clinical Transformation Officer James Merlino, MD, who is leading Cleveland Clinic's back-to-work initiative.
As stay-at-home restrictions began to lift and businesses prepared to reopen in late spring, Cleveland Clinic launched a COVID-19 platform for employers, including free resources such as industry-specific guides for creating a culture of safety amid the pandemic and a weekly webinar with health and infectious disease experts.
Cleveland Clinic AtWork has since helped hundreds of businesses take pandemic precautions while getting back to work across a range of industries, including foodservice, lodging and manufacturing. The effort extends to schools and faith-based organizations, too.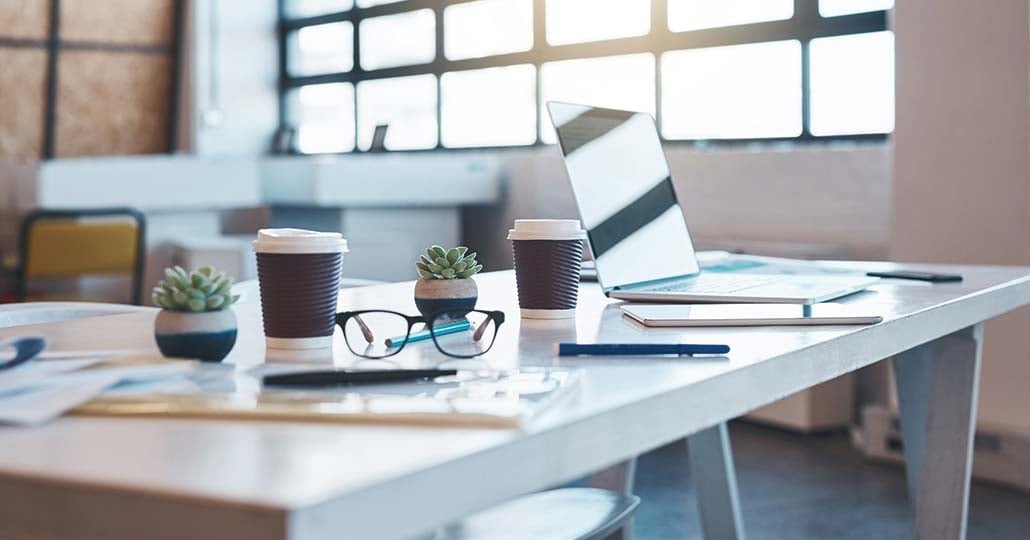 United Airlines has introduced enhanced safety and cleaning measures through United CleanPlus, its new partnership with Clorox and Cleveland Clinic. The program includes touchless kiosks in select airports for baggage check-in, mandatory face coverings for crews and passengers and sanitizing plane cabins with electrostatic spraying before every flight.
"We need to maintain vigilance," Dr. Merlino says. "We're in a new era of living with COVID-19, and safety practices need to be the new normal until there's a treatment or a vaccine. As healthcare providers, we take our role as educators and community partners very seriously."