Care
Putting Patients First... Anywhere
In the early days of the outbreak, Cleveland Clinic reached out to health systems in the hardest-hit areas of the country to provide assistance. Soon after, hundreds of Cleveland Clinic caregivers offered their services.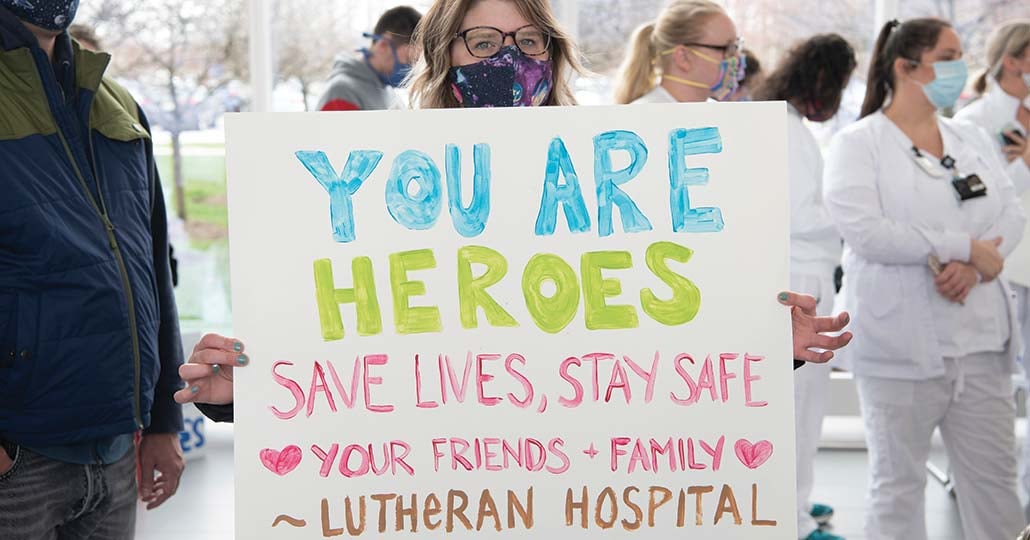 Twelve physicians and 15 nurses provided front-line reinforcements at New York-Presbyterian hospitals in New York City, the epicenter of the pandemic in the United States. A group of nurses did the same at the Henry Ford Health System in Detroit.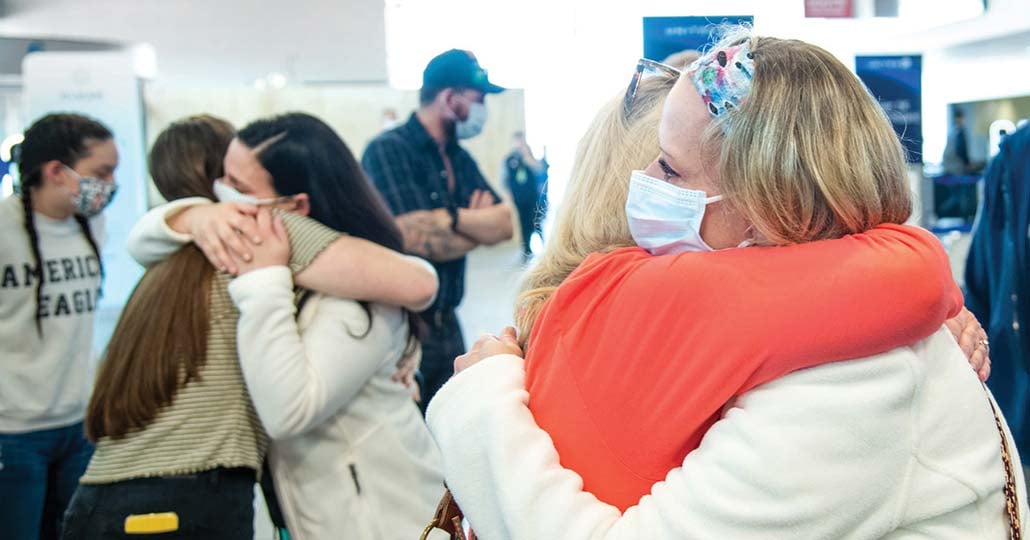 Caregivers also came to the aid of others in need around the world. In England, where Cleveland Clinic London will open in 2021, Cleveland Clinic physicians, nurses and pharmacists stepped up to assist with the National Health Service's pandemic response. And in the United Arab Emirates, home to Cleveland Clinic Abu Dhabi, caregivers from the U.S. also helped battle COVID-19.
"It really felt like it was a calling," says Lauren Lowery, PRN, an ICU nurse from Cleveland Clinic's main campus who went to New York-Presbyterian. "We've all gone into a profession where we have chosen to go help those in need."