New Heights in Eye Surgery Education
This high-tech lab delivers hands-on experience
Budding ophthalmologists peer intently through surgical microscopes. Steady fingers grip ultra-sharp keratome knives, used to make micro-incisions into one of the smallest and most complex organs in the human body.
As Jeffrey Goshe, MD, goes from workstation to workstation in the Louise Timken Microsurgical Education Lab, he coaches his charges on the fundamentals of capsulorhexis, the first step in cataract surgery.
"None of this is easy when you first do it, which is why we practice....Hold it like a pencil....Use the angle to your benefit."
Dr. Goshe is Director of the highly competitive Cole Eye Institute Residency Program, which receives more than 500 applications annually for four resident spots.
First-year residents benefit from intensive weekly training in the lab, outfitted with the same equipment found in high-tech operating rooms. "We've worked hard to simulate as much of the real experience of doing surgery as possible," says Daniel F. Martin, MD, Chairman of the Cole Eye Institute.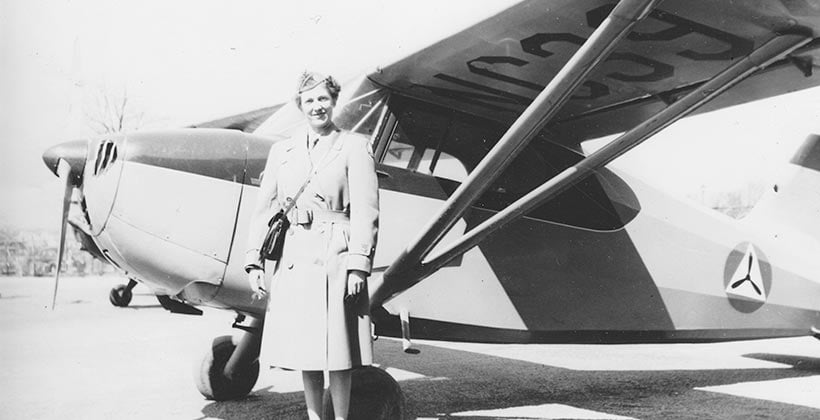 The lab was created in 2013 with a grant from the Timken Foundation, which later provided additional funding for the expansion of the Cole Eye Institute (see page 13) and the establishment of its Louise Timken Ophthalmic Education Center. "These facilities are helping to attract the best talent to Cleveland Clinic," says W.R. Timken Jr., former President, Chairman and CEO of the Timken Company and U.S. Ambassador to Germany during the George W. Bush administration. "As the population ages, the advancement of eye care becomes even more important."
So does the invaluable, hands-on experience that the Louise Timken Microsurgical Education Lab provides.
"Going into my first surgery, what I learned in the lab gave me a sense of confidence," says Brandon Baartman, MD, formerly a chief resident at the Cole Eye Institute. He's now a board-certified ophthalmologist surgeon in Omaha, Nebraska.
"The lab allows you to perfect techniques before you ever touch a human eye," Dr. Baartman says. "It sets you up for success."