GIFT PLANNING
Sowing the Seeds of Love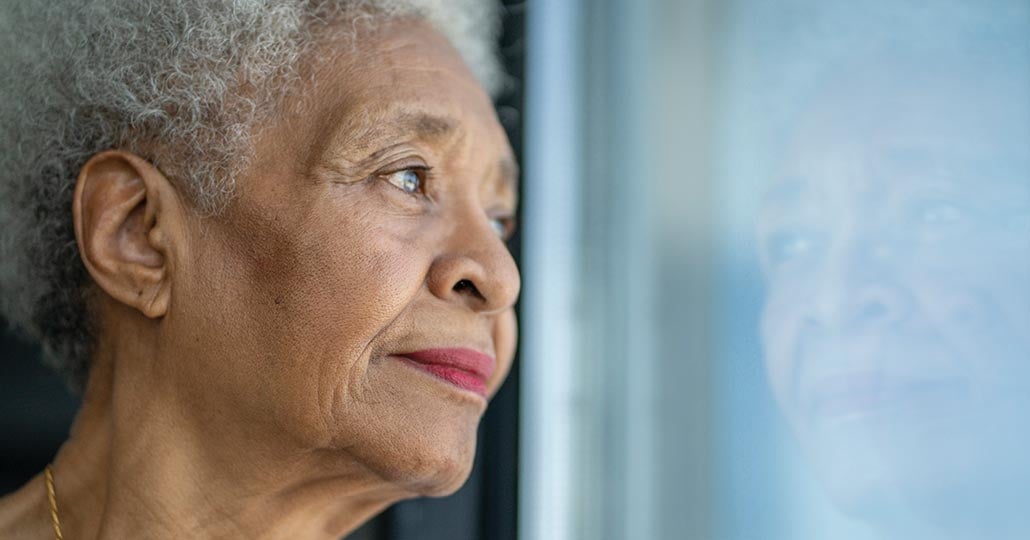 Born and raised during World War II, Tony Pastore says everything he remembers about growing up in Canton, Ohio, relates back to the war — from having three uncles serve in combat to his first taste of business.
As a child, he sold Burpee seeds to neighbors to plant in their "victory gardens" and proudly earned enough money to buy his own bicycle.
In 1945, his father got into the chicken and egg business. Pastore and his brother Jim were teenagers when they began to work for their dad and eventually became partners in Park Farms, which had about $1,000 invested in equipment and property. By the time the brothers sold the business in 2012, it brought in approximately $160 million a year and employed 500 people.
Pastore attributes much of their success to the strong bond between himself and his brother. "I respected his abilities, and he respected mine," he says.
In the mid-1990s, Jim was diagnosed with multiple myeloma, a type of cancer that forms in the plasma of the bone marrow. A doctor initially told him that with a bone marrow transplant, he may be able to live for two more years. After seeking a second opinion at Cleveland Clinic, Jim was given a medication regimen and survived 26 more years with the disease. He passed away in November 2020 at the age of 88.
Grateful for the care that his brother received at Cleveland Clinic, Pastore felt a responsibility to give back. "Somewhere in the Book of Luke in the Bible, it says for everyone who has been given much, much will be required," he says. "That's a creed for me, and that's why I do philanthropic things."
Since 1995, he and his wife, Myrna, have donated more than $1 million to support multiple myeloma research at Cleveland Clinic, through outright gifts and a charitable gift annuity.
Pastore also is driven to give in honor of his wife, who has late-stage dementia. Through a blended cash and testamentary gift, he has pledged $1 million toward Alzheimer's disease patient care and research within the Neurological Institute at Cleveland Clinic.
"About 90 percent of what happens in life you don't have any control over, but you have 100 percent control over how you react — and that's the important part," Pastore says. "I've been given a lot, so I have a responsibility to give back. Life will happen and you can't let it get you down; you're only going to be as happy as you make yourself."
Many Ways to Give
Through estate and tax planning, you can provide for Cleveland Clinic and your heirs in ways that maximize personal, family and philanthropic goals while also minimizing cost.
Options include:
Gifts of appreciated property
Gifts through a will or trust
Gifts through beneficiary designations (i.e., retirement plan or life insurance policy)
Gifts that provide income
To Learn More
Visit my.clevelandclinic.org/giving/ways-to-give/gift-planning.