WELLNESS
Little Changes, Big Results
Micro-habits, a term that has worked its way into the vernacular in the last few years, refer to implementing small, everyday actions to improve your health.
"We all have great ambitions to live healthier," says Robert Saper, MD, MPH, Chair of the Department of Wellness and Preventive Medicine. "However, if we don't set our goals realistically, we may set ourselves up for failure, which leads to self-blame and decreased self-confidence."
Whether it's drinking a glass of water every morning to start the day hydrated, meditating for 15 minutes a day or wearing sunscreen, these easy-to-implement habits help to advance our health and wellness. Micro-habits are meant to be minimal and low-effort to help encourage healthier routines and daily practice.
Here, Cleveland Clinic doctors from Cleveland, London and Florida offer their recommendations for micro-habits that can enhance your well-being.
"Make time for at least one meal a day with friends or family, and do this without distraction by TV, phones, etc. Share your thoughts and life, as a problem shared is often halved."
— ANDREW MCEVOY, MBBS, BSc (Hons), MD, FRCS, FRCS (SN) | Chair, Neurosciences Institute, Cleveland Clinic London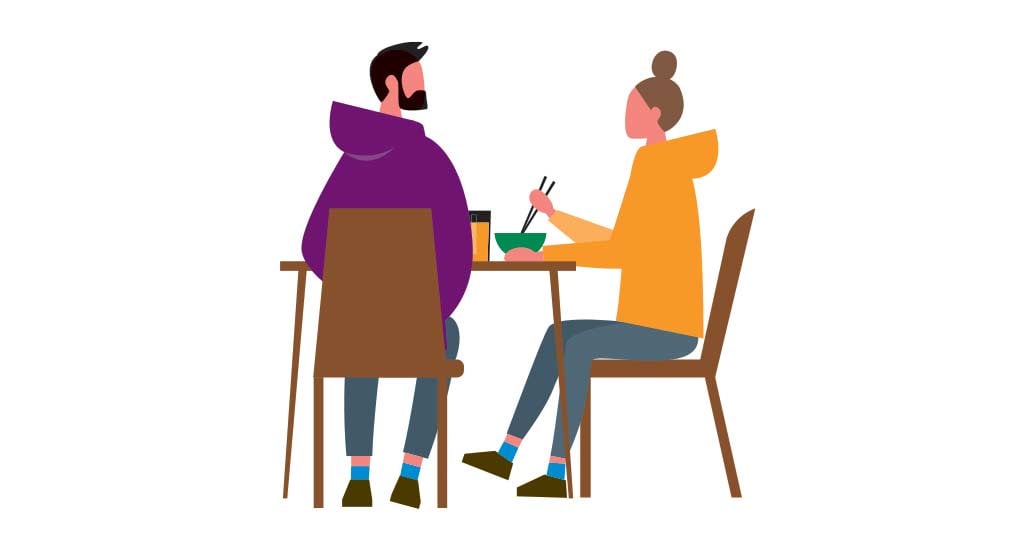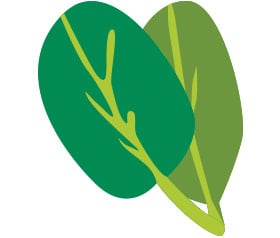 "Eating healthy is very important for your vision. By increasing your intake of antioxidants through vitamin supplementation and eating green leafy vegetables and fish, you will improve your eye health."
— PETER KAISER, MD | Staff, Cole Eye Institute; Chaney Family Endowed Chair for Ophthalmology Research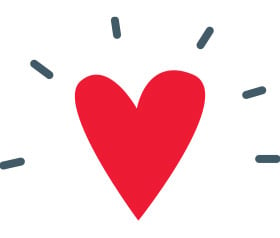 "Practicing gratitude is one of the most powerful small changes that we recommend to all people. It is scientifically proven to have a positive impact on health and wellness. When good things happen, notice them and express gratitude to yourself or others."
—ZEINA NAHLEH, MD, FACP | Florida Regional Institute Chair for Cancer; Chair, Department of Hematology-Oncology; Director, Maroone Cancer Center
"Incorporate small things like walking up the stairs by getting off the elevator one flight before your destination or parking further away from a front door. These small things worked into your day make you move more."
— LESLIE CHO, MD | Section Head, Preventive Cardiology and Rehabilitation; Director, Women's Cardiovascular Center; Karos Family Chair in Women's Cardiovascular Research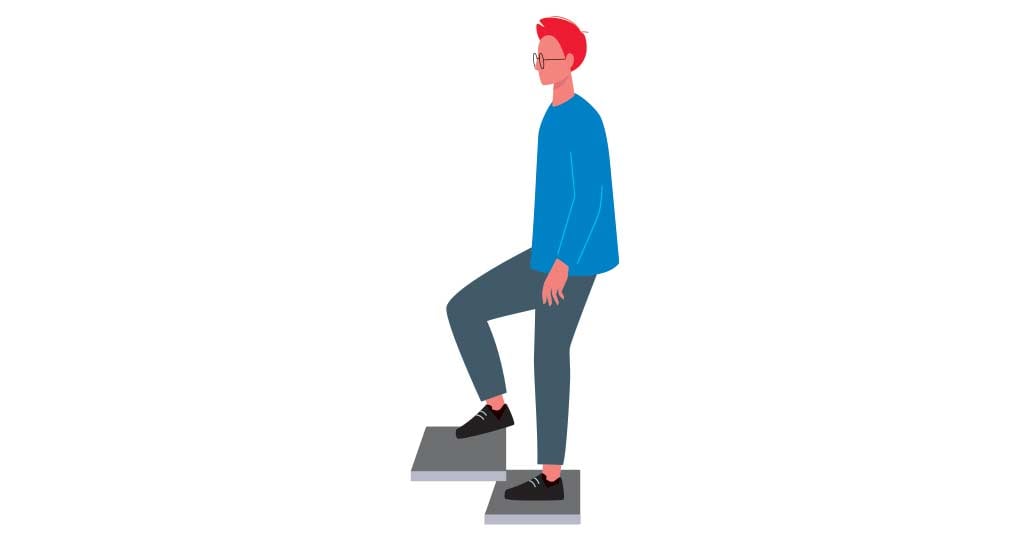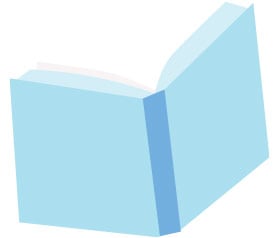 "Every day, increase your water intake to at least two liters, eat three pieces of fruit and walk 10,000 steps. Also, take 30 minutes to read the newspaper or a good book."
— RICHARD COHEN, MD, FRCS | Chair, Digestive Disease & Surgery Institute, Cleveland Clinic London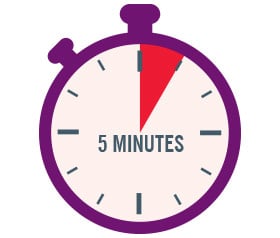 "When I'm working with someone motivated to make healthy changes, I encourage them to start with only one new behavior and commit to that behavior for 5 minutes per day. Everyone has 5 minutes they can commit. It generates a feeling of success, and then increased duration and routine behavior often will follow."
— ROBERT SAPER, MD, MPH | Chair, Department of Wellness and Preventive Medicine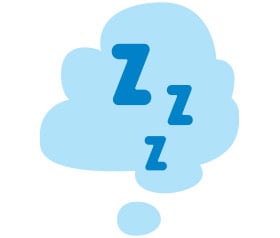 "I strongly encourage patients to seek ways to improve duration and quality of sleep. Improved sleep is associated with decreased frequency of infections and decreased duration of illness if one does become sick."
— JACLYN BIELAC, MD | Staff, Pediatric Allergy and Clinical Immunology; Associate Director, Cleveland Clinic Food Allergy Center of Excellence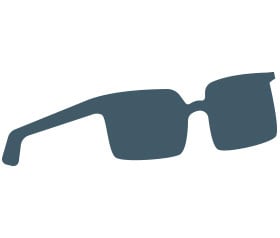 "Daily use of sunscreen; wearing sun-protective hats, clothing and sunglasses; and avoidance of sun during peak hours of 10 a.m. to 2 p.m. are all critical to reduce the incidence of skin cancer and minimize photoaging."
— ALLISON VIDIMOS, RPH, MD | Chair, Department of Dermatology; Vice Chair, Dermatology & Plastic Surgery Institute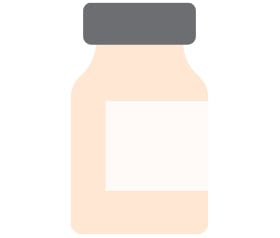 "Data shows a decrease in ovarian cancer with a daily baby aspirin. This is something that is not widely publicized, given the other health benefits of the aspirin. Also, a healthy diet and physical activity are important for preventing endometrial cancer, the most common obesity-related gynecologic cancer."
— ROBERT DEBERNARDO, MD | Section Head, Gynecologic Oncology; Laura J. Fogarty Endowed Chair in Uterine Cancer Research; Director, Peritoneal Surface Malignancy Program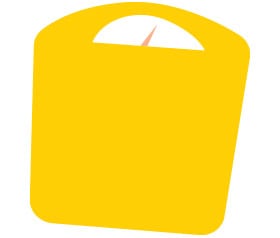 "Track your daily weight. It's easier to drop 1 pound than 20. Review your day so you know when you met expectations or failed to meet them, and then decide how you can improve in the future."
— EDWARD B. SAVAGE, MD | Staff, Cardiothoracic Surgery; Medical Director, Surgical Services; Director, Heart Vascular Thoracic Center, Cleveland Clinic Martin Health
"The positive effects of exercise are exceptionally well-documented. You don't need to become an athlete, as simply walking is fine. Try to get 10,000 steps every day. Exercise reduces the risk of heart disease, diabetes and cognitive decline. No equipment required, and it's free."
— STEVEN NISSEN, MD, MACC | Chief Academic Officer, Sydell and Arnold Miller Family Heart, Vascular & Thoracic Institute; Lewis and Patricia Dickey Chair in Cardiovascular Medicine