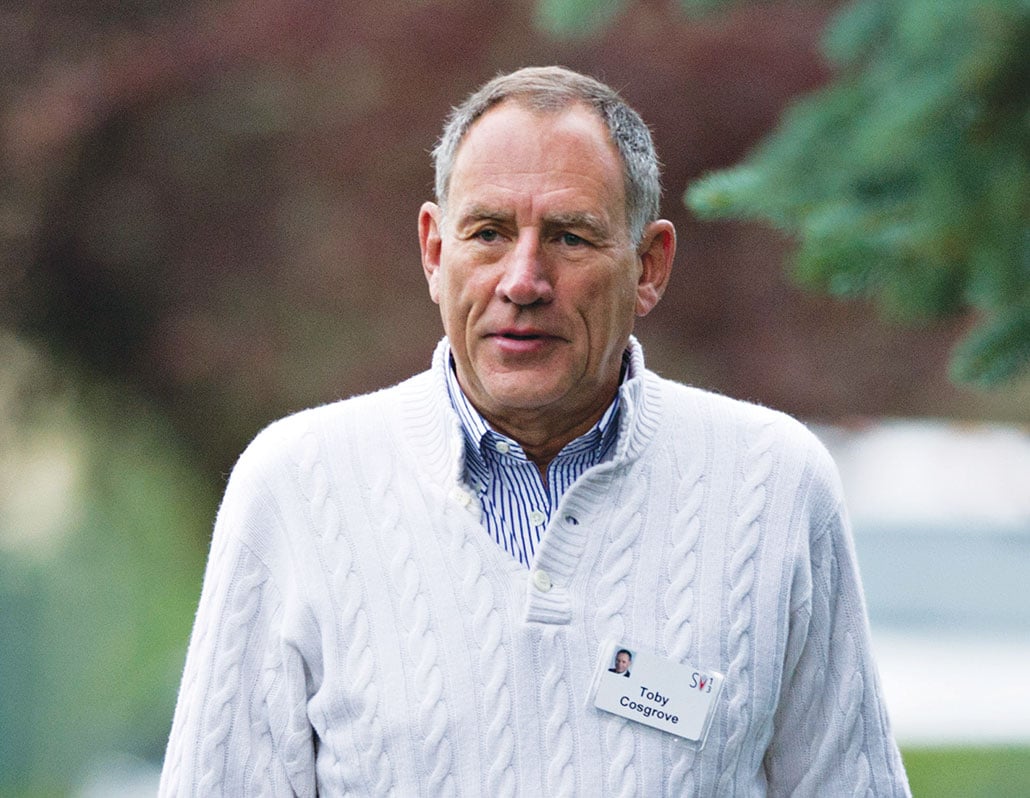 Delos "Toby" Cosgrove, MD, was 28 when he took charge of his first hospital — a 100-bed facility on the perimeter of a military base in Vietnam, prone to rocket attacks.
The young Air Force Captain from Watertown, New York, was responsible for evacuating sick and wounded troops; in his downtime he volunteered at a clinic, treating Vietnamese civilians.
It was good training for the high-pressure job Cosgrove would hold 35 years later as head of Cleveland Clinic, a $3 billion-a-year health system averaging 150,000 admissions annually. At 63, the outgoing chief of cardiovascular surgery had an international reputation for creative innovations in heart valve repair and a slew of patents. Under his leadership, Cleveland Clinic's heart program was ranked No. 1 in the nation by U.S. News & World Report.
As CEO and President from 2004 to 2017, Dr. Cosgrove championed a patient-centered approach to care, unveiling the mantra "Patients First" and creating an Office of Patient Experience to harness the healing power of empathy. "We need to treat the soul and spirit of the patient, not just the body," he said.
Dr. Cosgrove presided over Cleveland Clinic's largest expansion ever, including the world's first heart-brain institute and Cleveland Clinic Abu Dhabi, a glittering, 4 million square-foot facility in the United Arab Emirates, proving that Cleveland Clinic's healthcare model could succeed globally. No American hospital had done anything like it.
The Bronze Star Medal recipient didn't shy away from controversy. Preventable diseases like diabetes and heart disease were killing people and bankrupting the country, he said, taking aim at the obesity "pandemic" and igniting a national debate. At Cleveland Clinic, Cosgrove cut trans fats from menus and offered free gym memberships to employees. In five years, caregivers shed an astonishing 110,000 pounds and took lessons on diet and exercise to dozens of area clinics, senior centers and schools.