THE 2010s
Leading with Compassion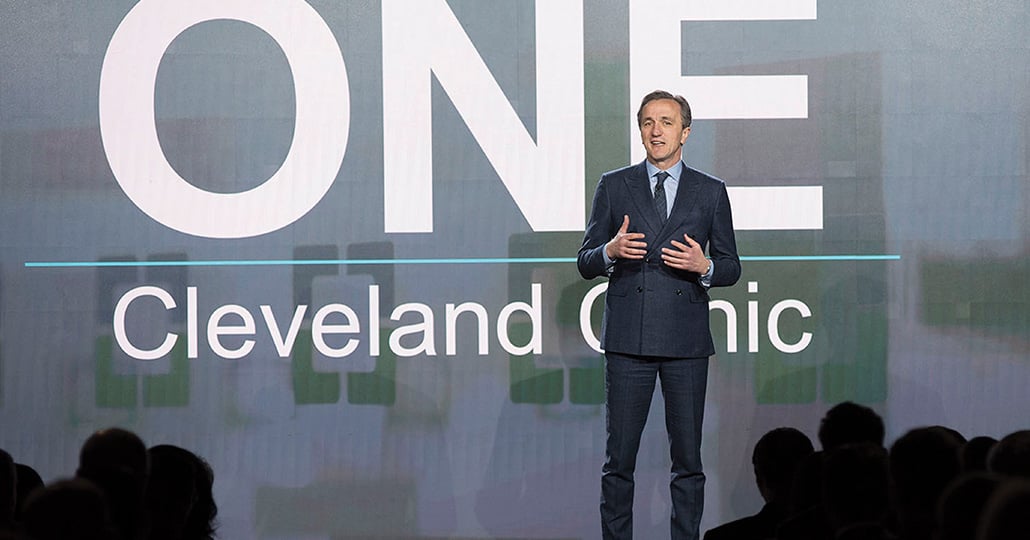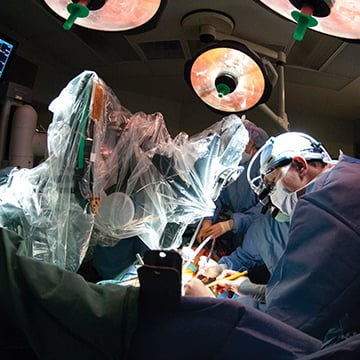 When Tomislav "Tom" Mihaljevic, MD, announced he was heading to Cleveland Clinic in 2004, his colleagues at Brigham and Women's Hospital (a teaching hospital of Harvard Medical School) had one question for the rising star: "Why would you leave Harvard and move to Cleveland?"
His answer: "I really wanted to see if I was good enough to play alongside the best."
Turns out he was. Dr. Mihaljevic excelled at robotically assisted heart surgery, helping Cleveland Clinic's program become the world's largest.
In 2017, after earning his administrative spurs as head of Cleveland Clinic Abu Dhabi, Dr. Mihaljevic became the third heart surgeon to lead Cleveland Clinic as its CEO and President.
His journey to the top of the $10.6 billion health system began when bloody turmoil in the Balkans forced Mihaljevic to find vital postgraduate training far from his native Croatia. He hopscotched from Austria to Switzerland to the United States, taking jobs no one else wanted and logging late hours in the operating room after his regular shifts ended.
His early years of hard work and upheaval might explain why his tenure has been marked by compassion — for patients, caregivers and Cleveland's people, particularly those in the nearby Hough and Fairfax neighborhoods struggling with high infant mortality, joblessness and limited access to affordable healthcare.
Dr. Mihaljevic has forged an unlikely partnership with longtime rival University Hospitals to fight the opioid epidemic and improve community health outcomes; pledged to raise the minimum wage for most of Cleveland Clinic's workforce to $15 per hour; and created a policy to give caregivers fully paid parental leave after the birth of a child, something the father of twin daughters says he wishes he had had as a young surgeon.
Under Dr. Mihaljevic's steady stewardship, Cleveland Clinic has stayed the course during the time of COVID-19, safeguarding patients and caregivers while also providing guidance to help others far and wide — from government officials to business owners — navigate the pandemic.
"I've never been more proud of the work that we do," Dr. Mihaljevic said. "This crisis, if anything, has reinforced my belief that we have a special mission and that we're part of an extraordinary organization not only with a wonderful heritage, but with a very bright future."