THE 1970s
World-Class Care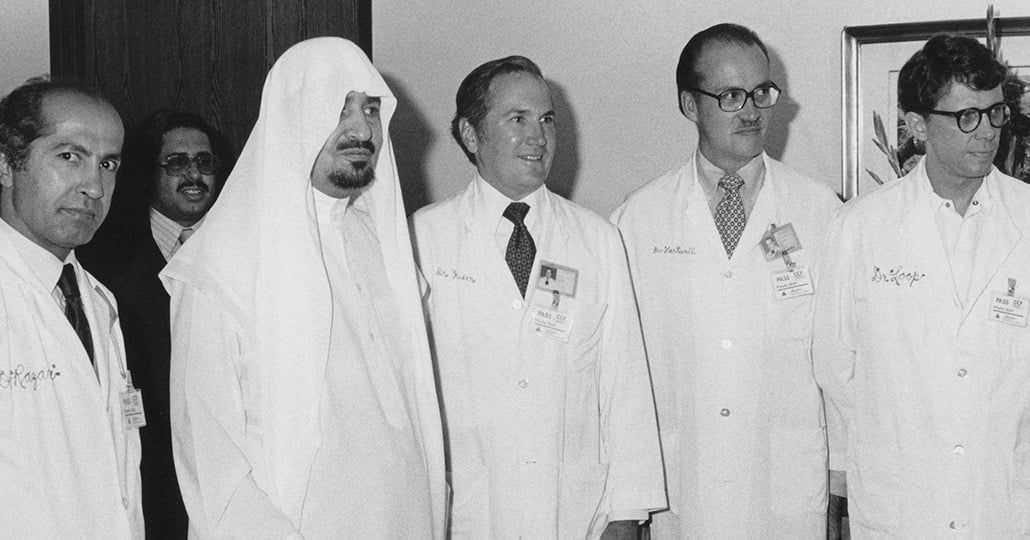 Global Patient Services at Cleveland Clinic serves patients from around the world.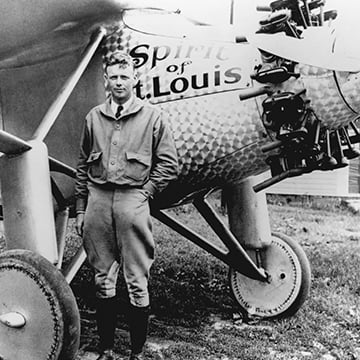 It was established with a gift from Crown Prince Khalid of Saudi Arabia, who came to Cleveland Clinic for open-heart surgery in 1972. He returned six years later — as King Khalid — for double coronary bypass surgery.
Others heads of state soon followed, including President Joao Baptista Figueiredo of Brazil, King Hussein of Jordan and King Jigme Singye Wangchuck of Bhutan.
"They come primarily because of the quality of medical care we offer," cardiologist Mehdi Razavi, MD, told The New York Times, which took note of "a steady procession of princes, cabinet ministers, presidents and kings, seeking treatment of their medical problems at the Cleveland Clinic."
Cleveland Clinic's first royal patient was Begum Fatima Siddiqa of India in 1928. Among the other prominent patients during the early years were automobile tycoons Horace Dodge and James Packard, publisher William Randolph Hearst and Myron Herrick, the U.S. ambassador to France. Charles Lindbergh had hoped to remain incognito when he came to Cleveland Clinic to visit his friend Herrick, but the famed aviator's cover was blown when co-founder William Lower, MD, let everyone know Lindbergh was there.
Years later, when high-profile patients such as King Khalid were making headlines, Cleveland Clinic emphasized that its world-class care was for everyone, not just royalty. "The king was treated like every other patient," said Cleveland Clinic Chairman William Kiser, MD, "with residents, nurses and other personnel regularly attending to him."